Areas Of Interest
How you can help: read our updates below for how you can contribute to change in these areas:
Global Health New Zealand supports projects that deliver real-world improvements in people's health. This interest extends to the environment for the simple reason that it provides the context of all our lives.
Medication access

Public safety
Climate change
Human rights
Mental health
Population health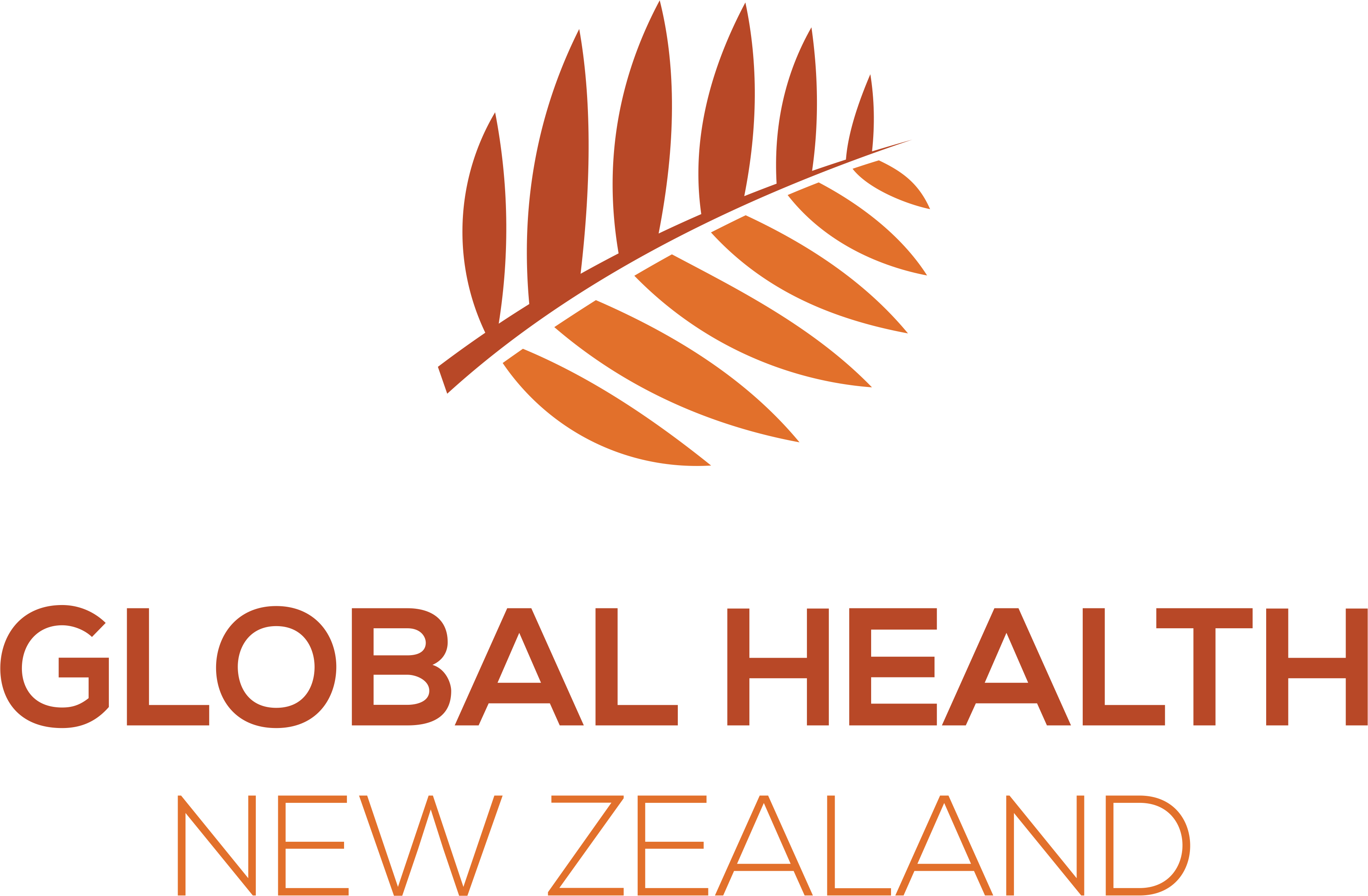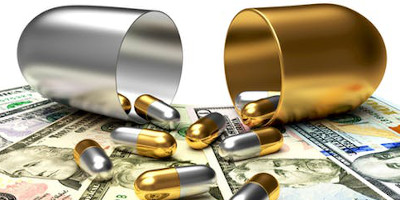 Medication Access
Medicines we can't afford can't help so steps must be taken to reverse the current runaway cost spiral.
Medicines that don't exist can't help either, and nowhere is this more important than in the realm of antibiotic resistance.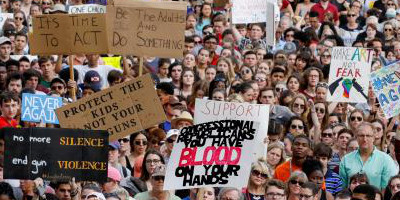 Public Safety
Mass casualty events around the world are a problem that can not be ignored.
One of the key elements to human progress has been what we can achieve when we don't live a life in constant fear.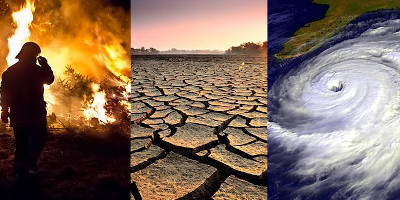 Climate Change
We all inhabit spaceship earth and depend on the ecosystem for our very existence.
Our earth has finite resources and a finite capacity to deal with the impact of humans. We ignore this reality at our, and our children's, peril.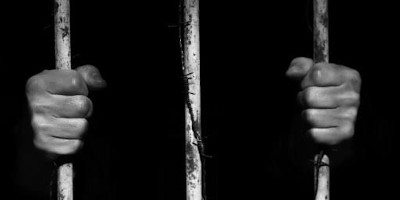 Human Rights
The United Nations Universal Declaration of Human Rights is a document well worth reading.
Article 25 starts: "Everyone has the right to a standard of living adequate for the health and well-being of himself and of his family, including food, clothing, housing and medical care"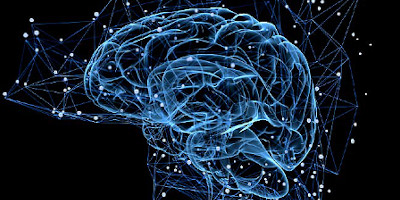 Mental Health
Mental health is integral to living a healthy, balanced life. It helps determine how we handle stress, relate to others, make choices and is important at every stage of life.
Coping planning looks towards preventing the tragedies that can occur when peoples coping strategies fail them.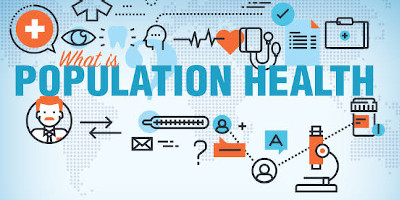 Population Health
Population health looks to improve the health outcomes of a group of individuals.
These groups are often geographic populations but can also be other groups such as employees, ethnic groups, disabled people, IVDU and prisoners. In an equitable world nobody should slip through the cracks.