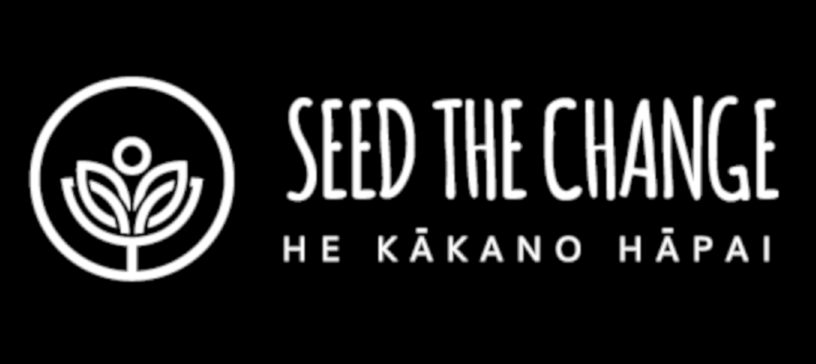 SEED THE CHANGE is on a mission … Our activities align with our strategic focus; working with others to establish the infrastructure for a sustainable, equitable and joyous world.
We invest in connections between our focus areas, specific projects and our platform to help create and strengthen a sustainable ecosystem of initiatives.
An estimated 50,000 people are infected with hepatitis C in Aotearoa New Zealand, that is 1 in 100 people. Hepatitis C is highly stigmatised as it is often associated with previous unsafe blood practices. The challenge is to normalise a "test and treat" campaign on this highly stigmatised public health campaign.
Of the 50,000 people with the virus in New Zealand over 50% are undiagnosed. The challenge is to test people for hepatitis C; to ensure patients are not stigmatised when diagnosed; to treat those who find out they have the HCV virus; and to promote the health and wellbeing that comes once cured of the virus. For those who know they have the virum, many may be unaware there is a new, highly successful treatment available. They need to know about this so that they can be treated and cured.
Join us as we embark on a national campaign to raise awareness.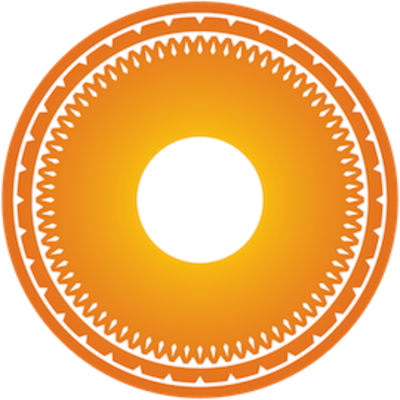 David Gold and Victor Zonana created GHS in 2002. In founding GHS, they drew upon their individual experiences in HIV activism, media, industry and government. The result was a company that leverages communications and advocacy to help organizations bring comprehensive change to international health and development.
In the years since, GHS has grown from a New York-based company serving clients based in the United States and Europe to a global network with a focus on emerging markets.
Global Health Strategies uses advocacy, communications and policy analysis to advance issues and power campaigns that improve health and wellbeing around the world.
We work across some of the world's most dynamic regions to enable policy innovations, mobilize resources and build political will, engaging global and local audiences to drive change.