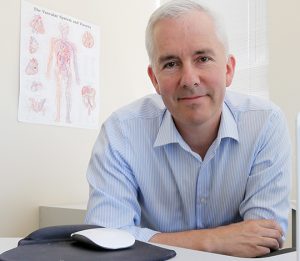 GHNZ's Dr James Freeman is an author on world leading study.
Three studies into the use of the hep C antivirals sofosbuvir and daclatasvir for Covid-19 in Iran have recently been published. Global Health New Zealand's very own Dr James Freeman is an author of the Abadan study in the Journal of Antimicrobial Chemotherapy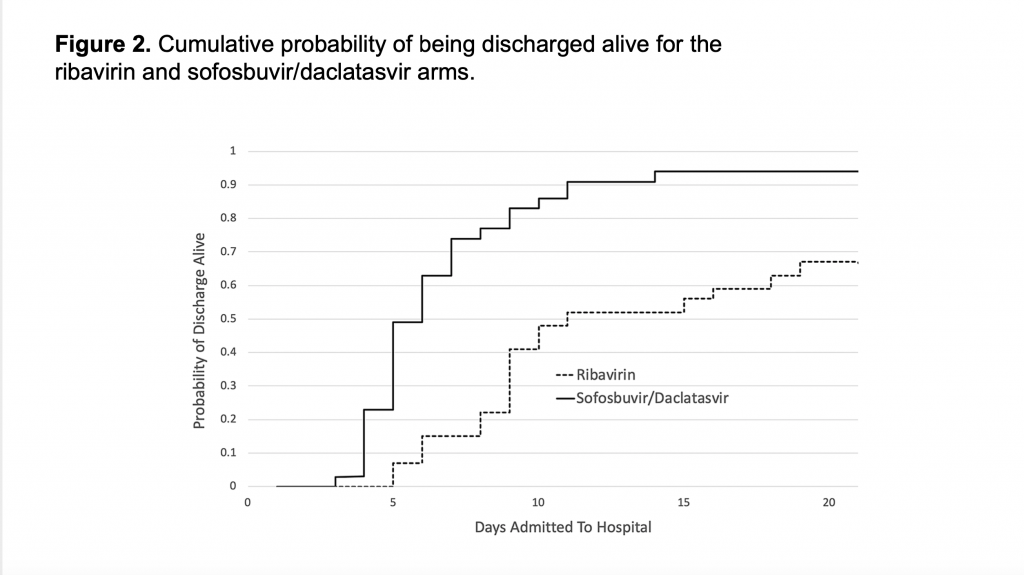 These 3 studies formed a meta-analysis that was recently named by Dr Antony Fauci as one of the top five clinical highlights in the world. What they show is death rates halved and ICU stays substantially reduced. In the Financial Times, Dr Fauci urgently called for more and much larger studies into to these readily available drugs.
Dr Freeman has vast experience with these medicines, having cured over 3000 hepatitis C patients. GHNZ is responding to the call for more trials. A network of trials is now underway in 7 countries. Results will be available from early November 2020. The bigger the trials are, the more sure the world can be we have an effective treatment.
Global Health New Zealand believes that now, August 2020, there is a serious imbalance between vaccine research and small molecule treatment research funding. We are working to help correct that and are currently calling on the New Zealand Government and collecting donations to increase the size of the trial starting shortly in Brazil.
Please contact us if you can help us solve the most urgent problem in global health or want to know more. Charitable donation receipts can be given for NZ, USA, Brazil and Australia.